Homework Note
♦ JavaScript, React
---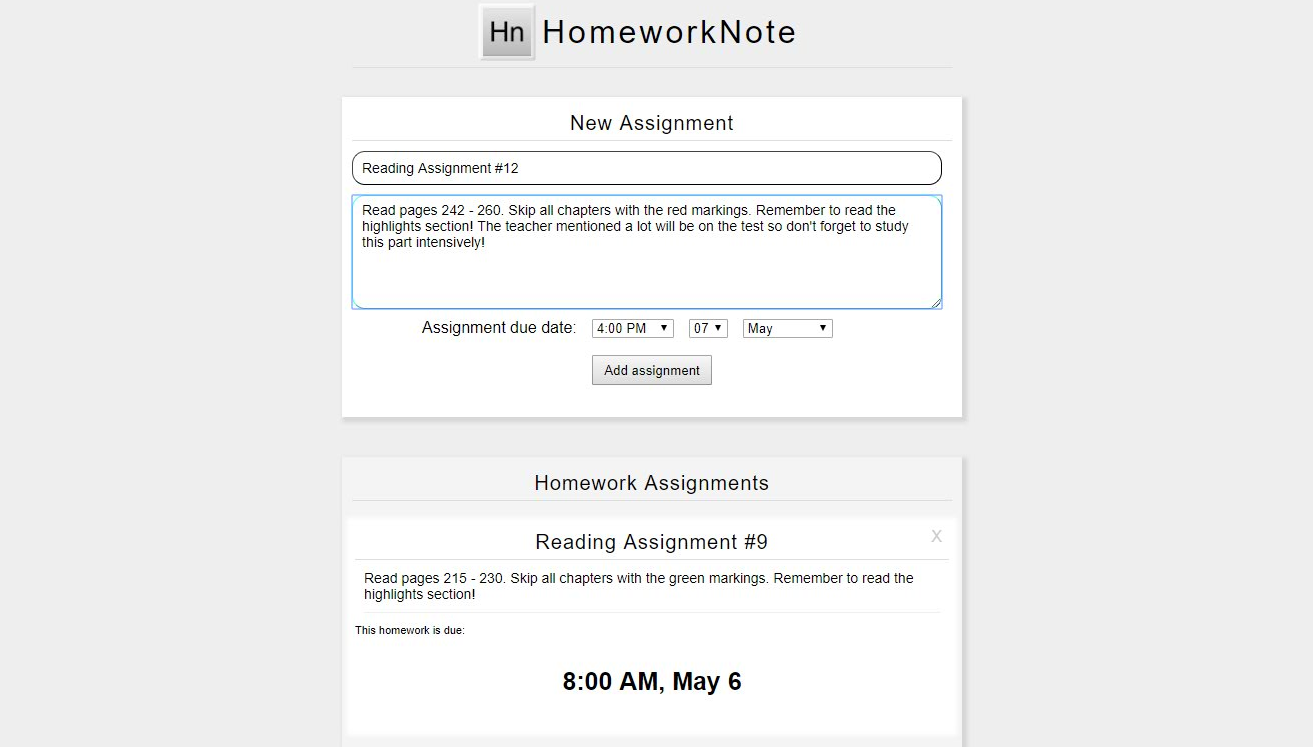 Homework is an application that I created for myself. This is a virtual planner. It is used to create and store due-dates and project names for class assignments. Developing this application for use on both desktop and mobile helped me plan my assignments virtually. This was an extremely fun project to work on!
View project
Abstraction Generation
♦ Flash, ActionScript 3.0
---
Abstraction generation is a digital art tool I created for the purpose of making wicked cool 2D art with very little input. Designs used as an overlay for images in a final project in my photography course at Hamline. Special thanks to random generators and display objects.
View project
Comfort Zone
♦ HTML5, CSS3, JavaScript
---
Comfort zone is an HTML5 web game created to begin exploring the world of canvas development. Comfort Zone shows poetry as you progress throughout the web game. Each level changes the amount of space the user has to move around in. At the final stage, the restricted zones are completely opened.
View project